2022-05-19 10:01:14 UTC
How do I Create a Mobile App for My Business?
Ever thought about how a branded mobile app for business would stand out in the moving world?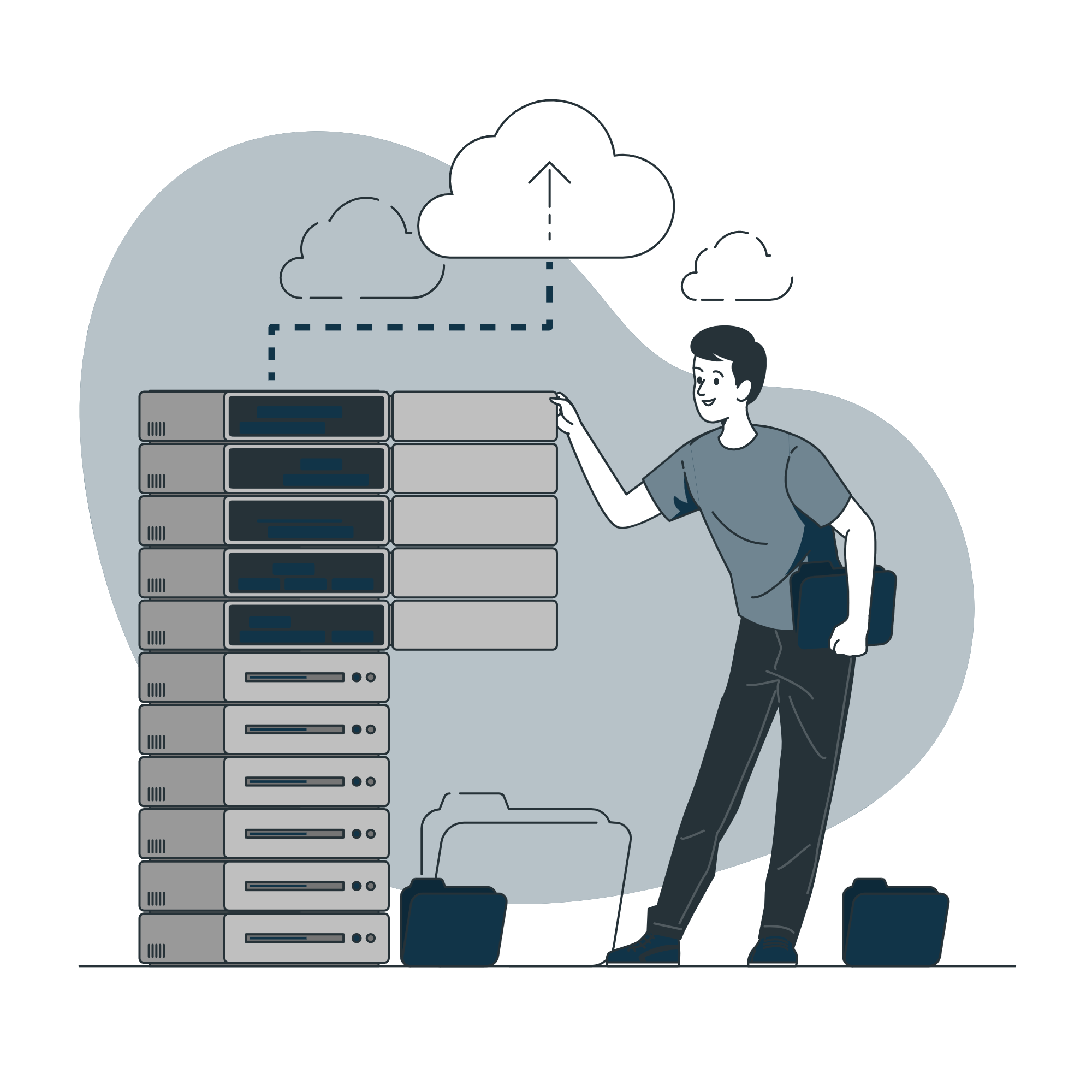 2022-01-13 05:17:31 UTC
RAILS 5.2.0 FINAL: ACTIVE STORAGE, REDIS CACHE STORE, HTTP/2 EARLY HINTS, CSP, CREDENTIALS
Nearly 14 years since the first public version of Rails, it's our pleasure to release yet another major upgrade to the framework in the form of 5.2.0 final.